"People are definitely a company's greatest asset.
It doesn't make any difference whether the product is cars or cosmetics.
A company is only as good as the people it keeps."
Total Business LLC.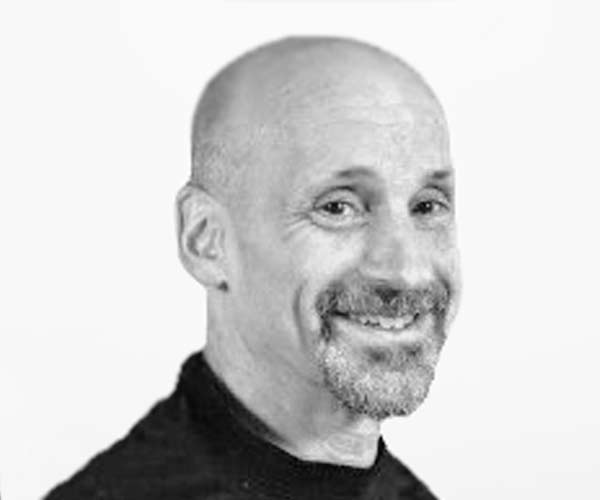 Eric Schneider has practiced industrial design for over 30 years and started Phase One Design in 1992 after working in corporate and consulting positions. He has lectured on Industrial design…
We aren't just good-looking, we are also awesome developers!