From form to function we can assist with all stages of the design process.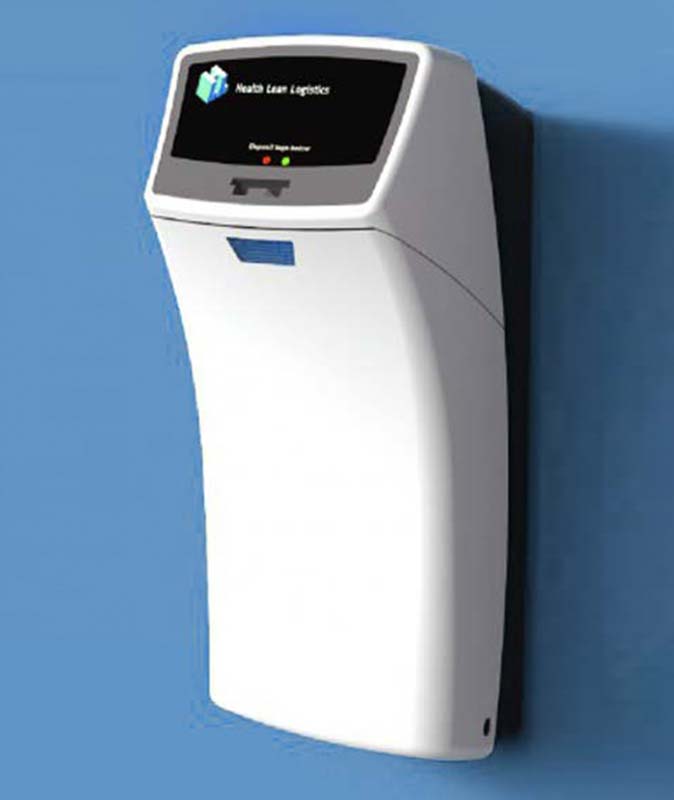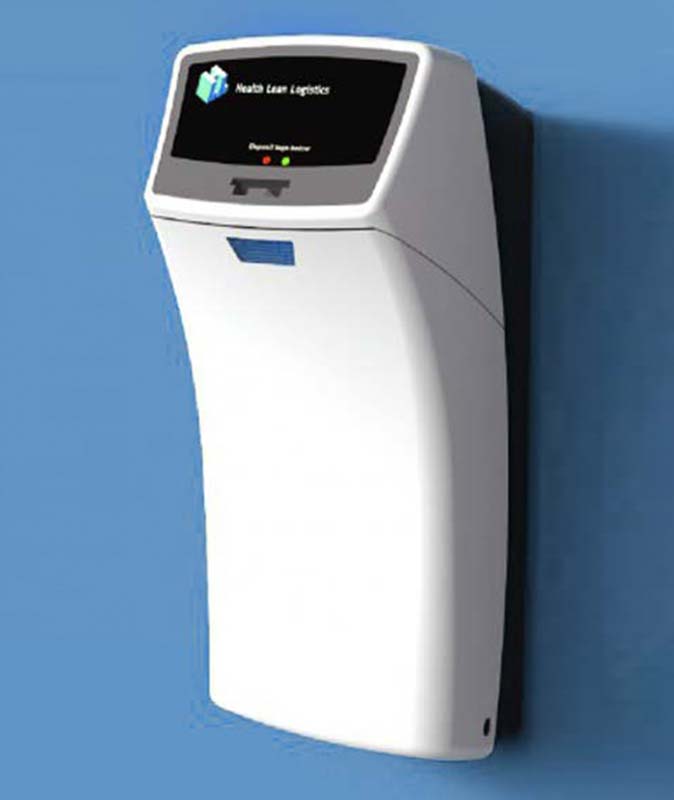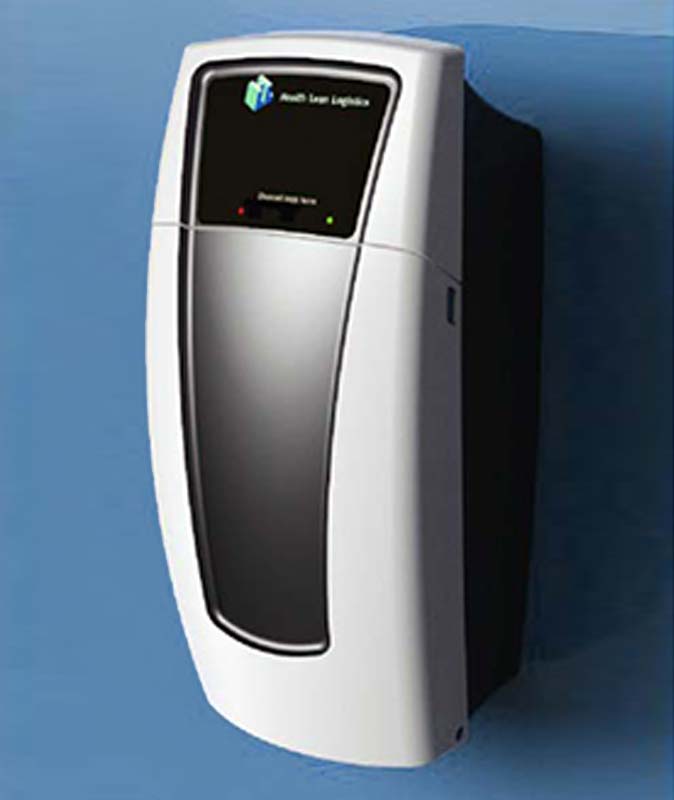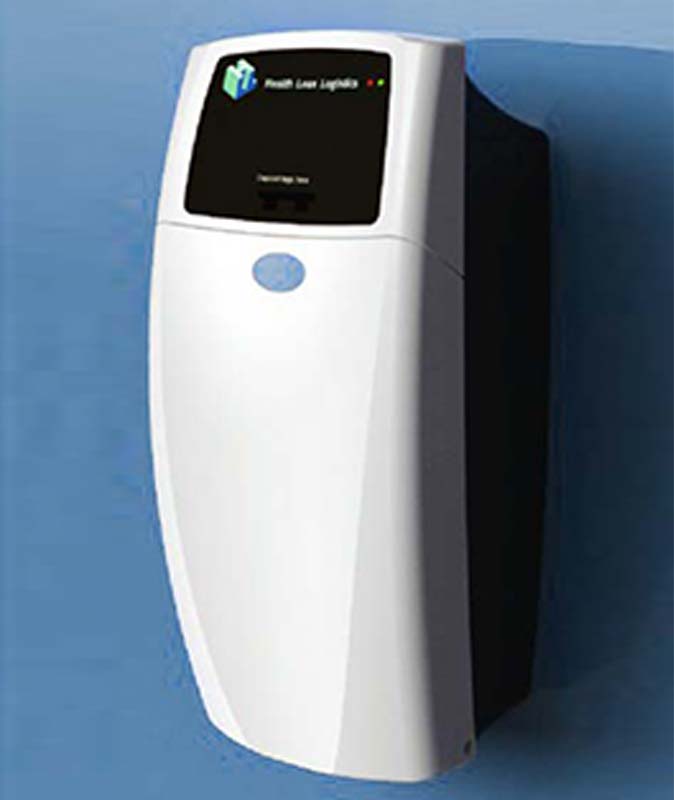 Whether your company is starting at square one in defining basic product requirements and architecture or just looking to improve the aesthetics of an existing product, we can help you with innovative, groundbreaking ideas. We offer a full range of services required for all facets of the concept development process:
Field and user research
Competitive analysis
Product configuration development
Mockup construction
Aesthetic development
Design for manufacturing, service, and maintenance
Concept illustration via manual and digital sketching
Surface modeling
Digital rendering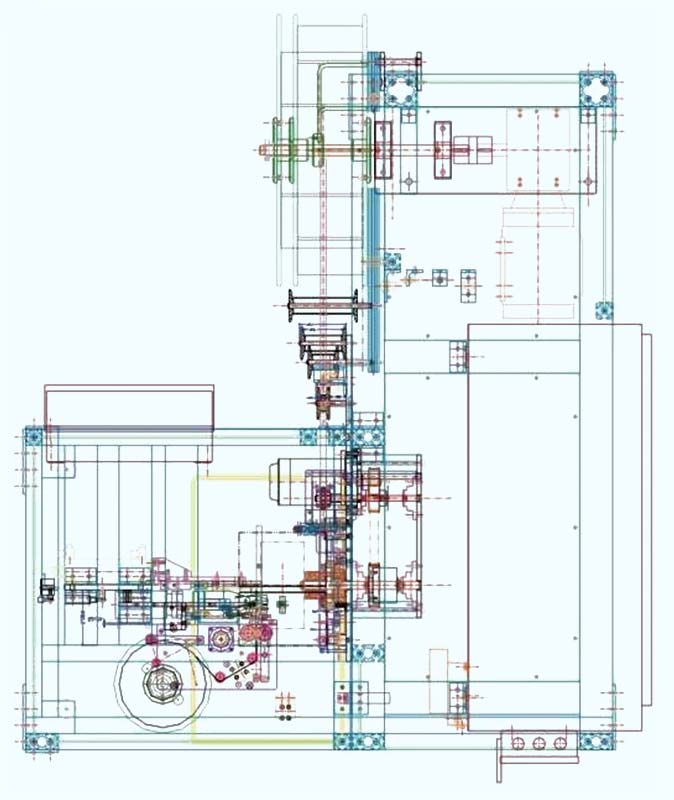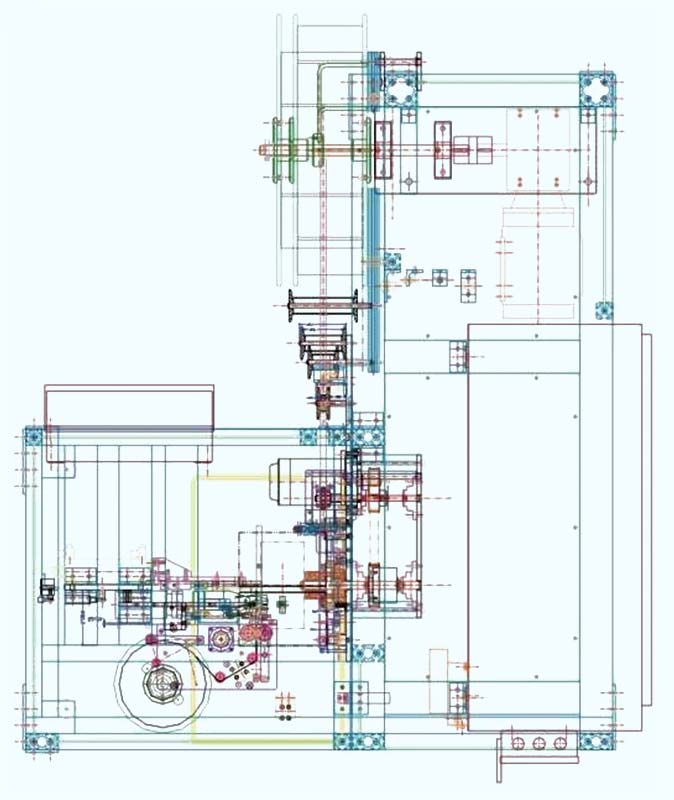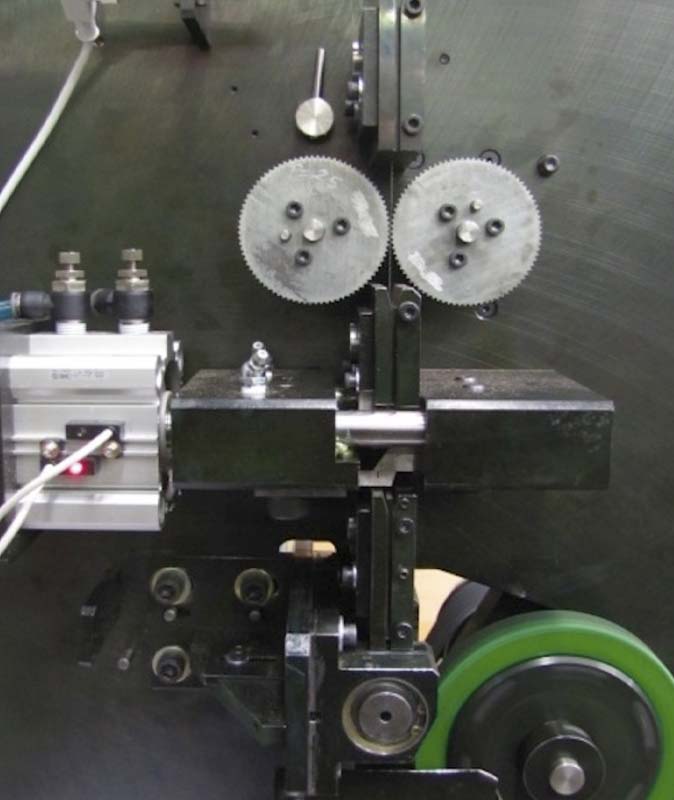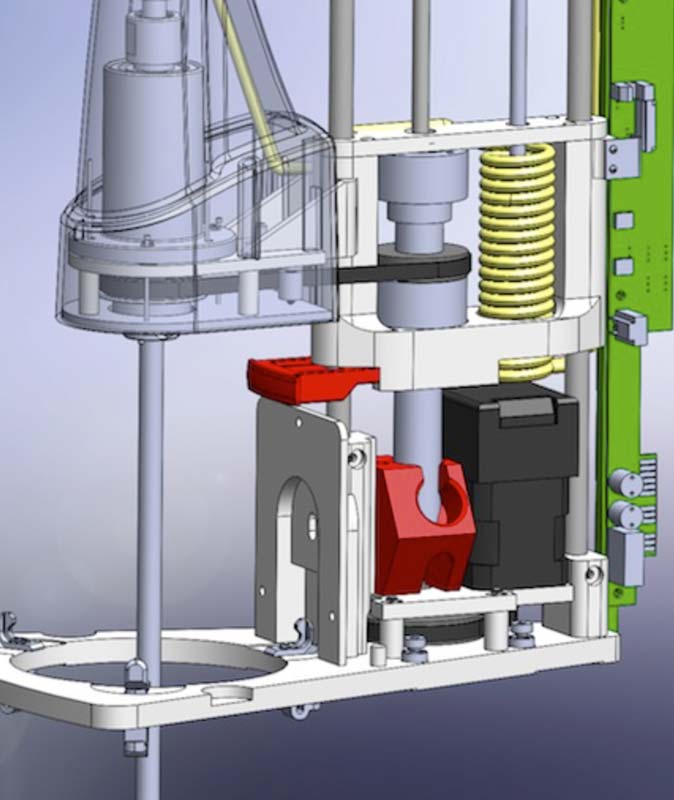 Phase One Design's engineering expertise has been applied to products and systems ranging from medical instruments to assembly machinery and even large scale solar energy equipment. We pride ourselves in our knowledge of materials and processes appropriate to both small and large scale production. Our areas of expertise include:
Product and mechanism architecture development
Design for manufacturing and assembly
Complex mechanism and drive system development
Motion and position control system design
Design for water and dust intrusion prevention
Structural analysis
Design testing and validation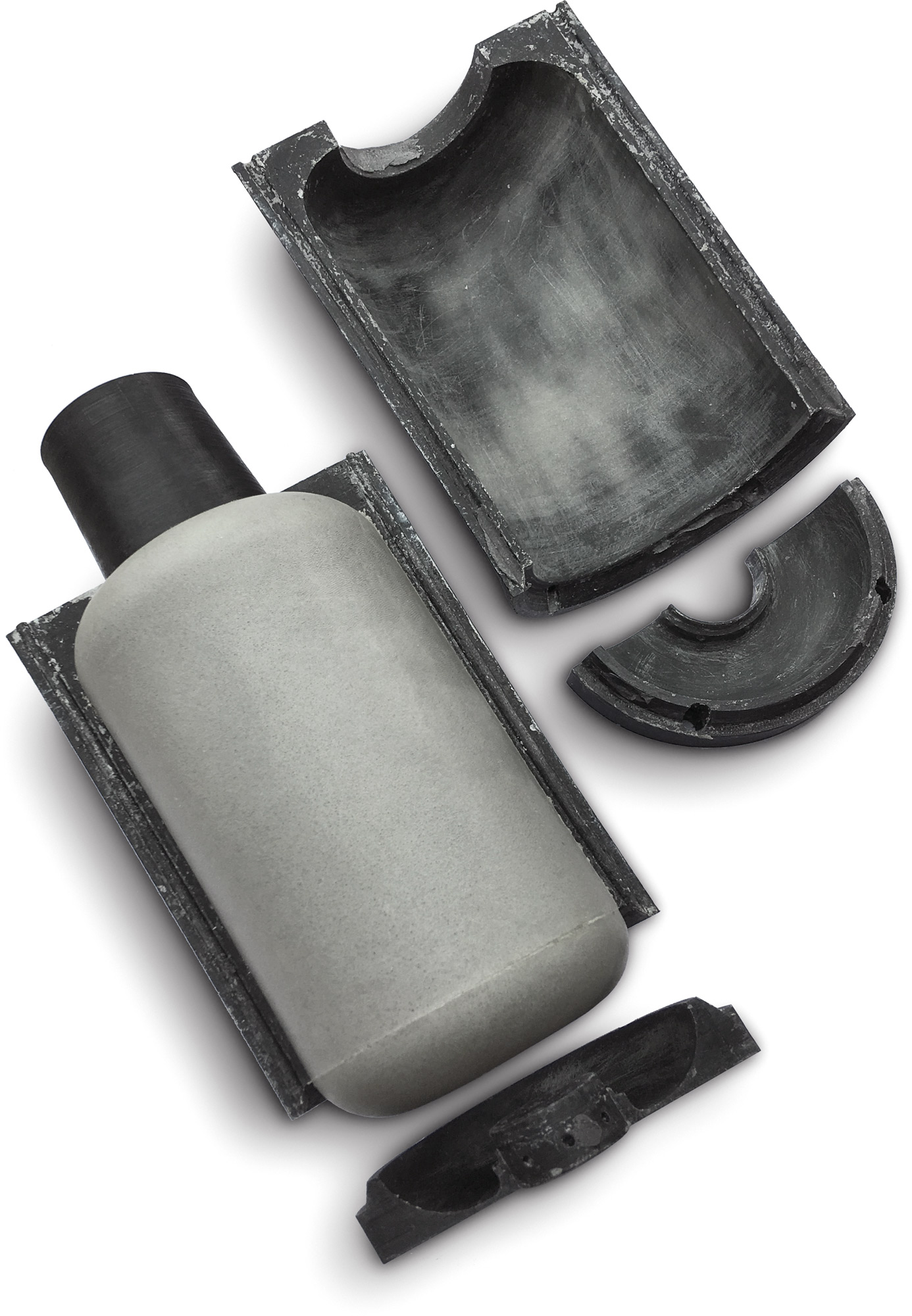 A soft foam prototype part and it's mold. Produced in house.
Almost all of our projects require prototypes and in many cases we manage and expedite the prototyping process for our clients. While we don't fabricate any prototypes in-house, we do rely on our network of service bureaus and shops to develop all of the parts necessary for assembly of fully functioning prototypes. These span a wide range of materials and processes including:
3D Printing, including FDM, SLA, DMLS, and Multi Jet Fusion
CNC machining
Sheet metal fabrication
Water jet and laser cutting
Plastic molding, including injection, structural foam, RIM, and pressure forming
Metal casting, including die casting, investment, sand, and permanent mold.
Urethane casting for prototypes
Prototype and production PC board fabrication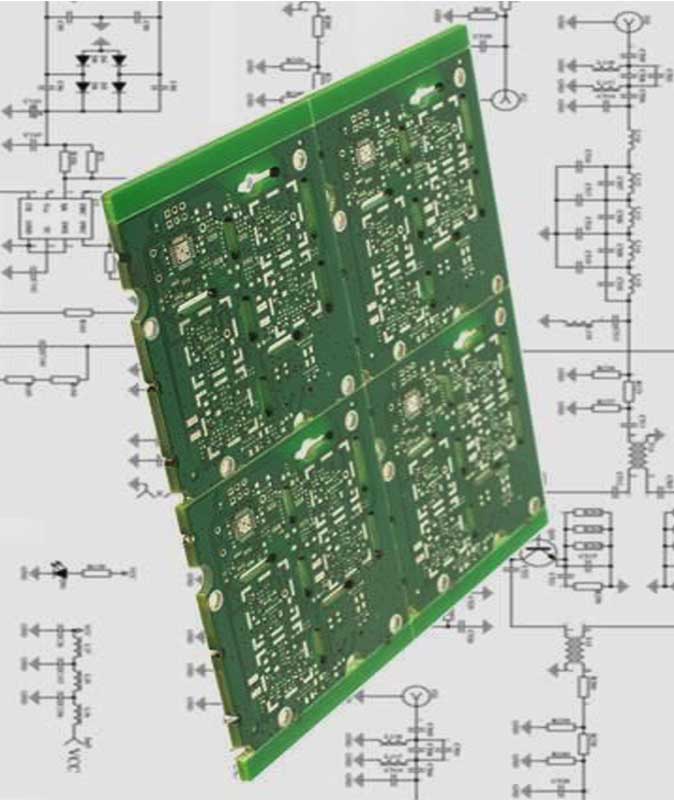 In many cases we are called upon to carry out electrical, electronic, and software solutions in conjunction with our aesthetic and mechanical design development. We offer high level electrical design expertise in the following areas:
Microcontroller based product design and programming
Through-hole and SMT printed circuit board (PCB) design and layout
Stepper and Servo Motor based control system development
Control Systems Integration
Machine controls modernization and retro-fit
RFI/EMI shielding design
Vision and camera system design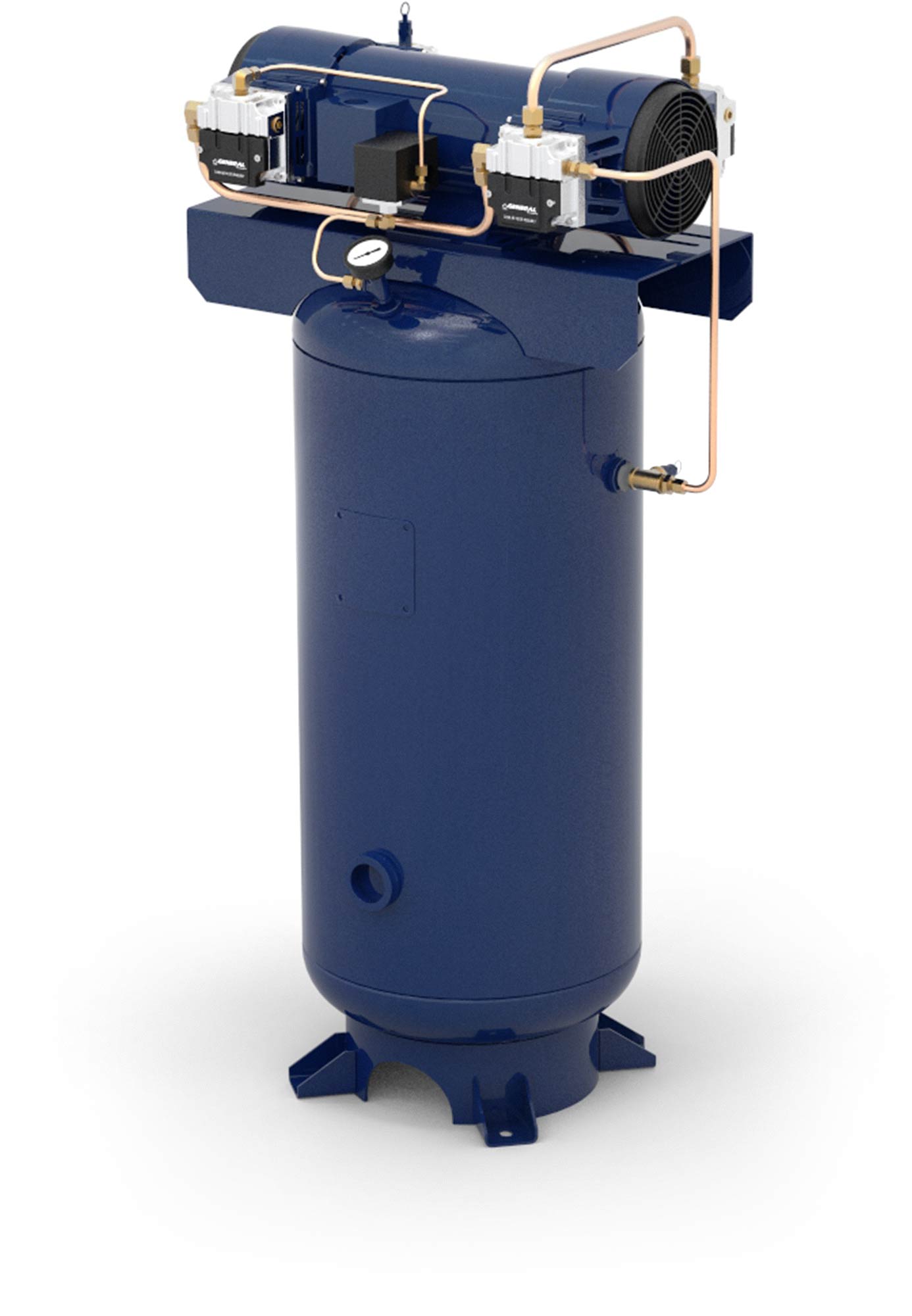 Not only does our CAD Rendering service allow clients to visualize products as they are developed, it also provides a time and cost effective alternative to traditional photography. We can provide marketing images as the product is developed, allowing our clients to publicize their products even before the final prototype is even complete.
Interactive viewer for visual brand development, including color and material design explorations
In context and in use composite renderings
Line art and diagrams for manuals and patents
Color matching/conversion, based of real world paint samples or Pantone Swatches, matched across print, web and screen
Web based 360° interactive product views
Animations including fly-throughs and motion studies
Silhuetted images with masks/clipping paths and shadows on a separate layer or removed all together
We work with start ups to large corporations and pride ourselves in developing long term relationships
that continue as our clients succeed and grow.

We can work with you to develop a visual brand language for your products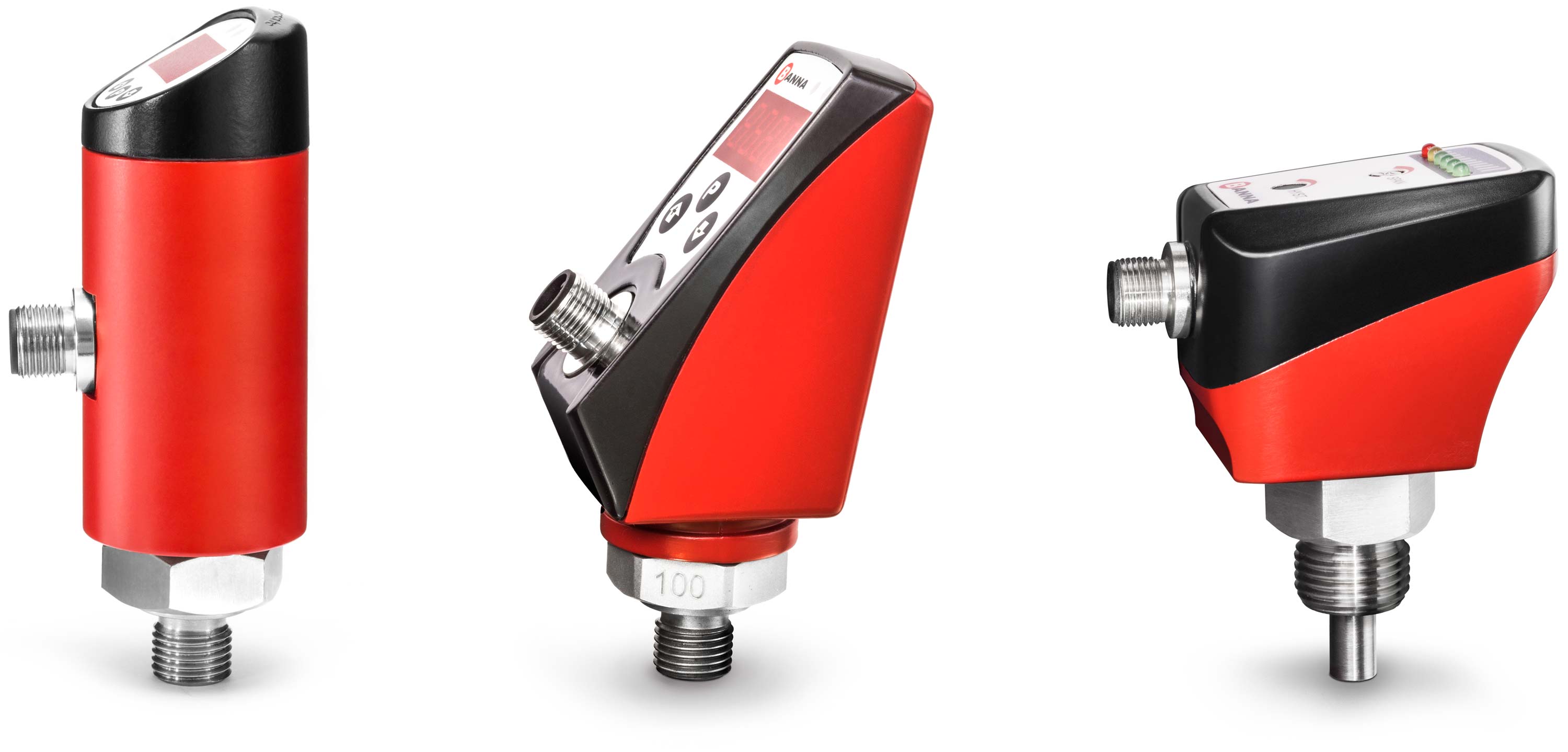 We helped Banna to unify its product lines to create a cohesive look across it's line of flow sensors.